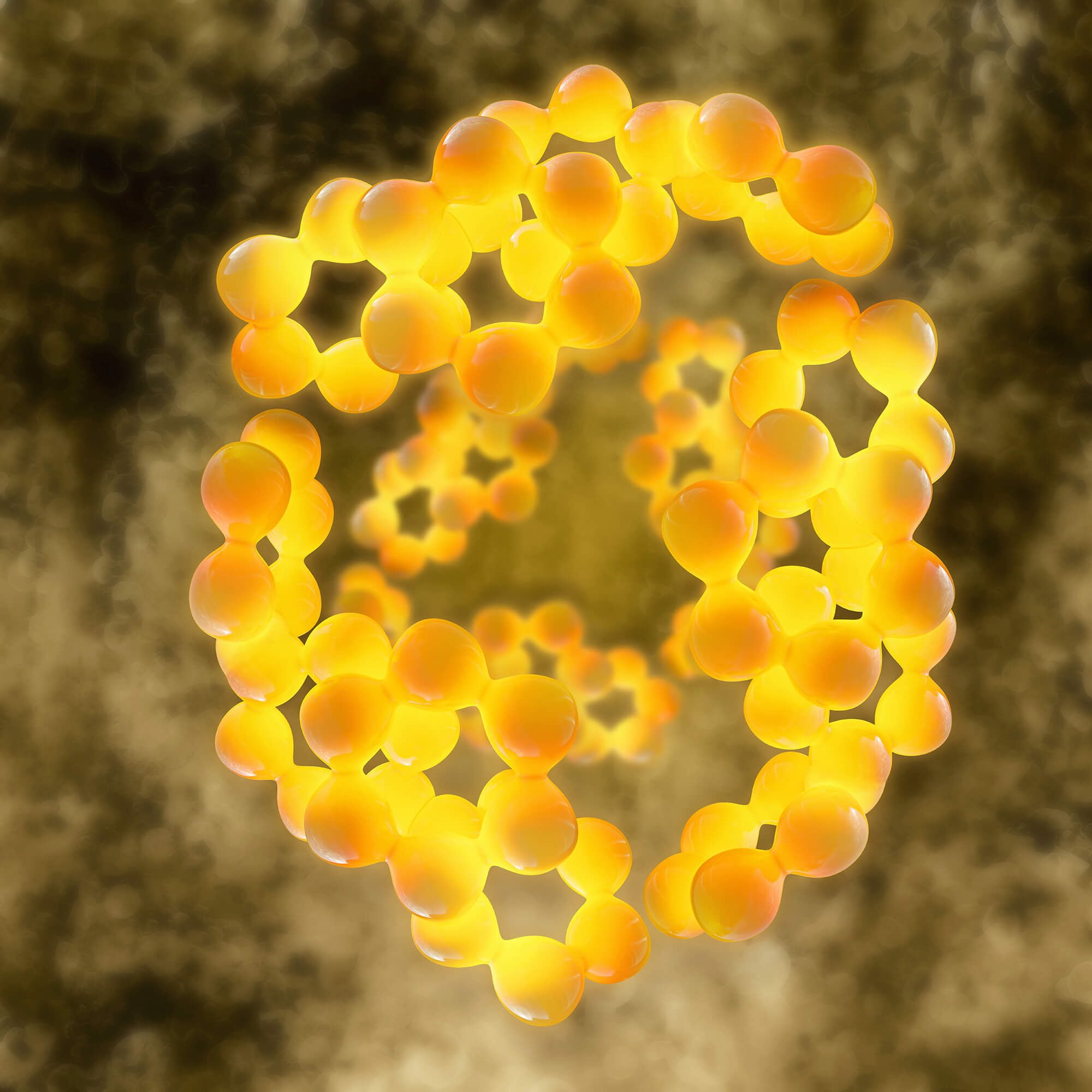 Imagine using your own fat, transferred from unwanted areas to enhance your breasts, or reconstruct them after mastectomy, congenital malformations or to correct asymmetry. This is now possible due to the new technique of micro-fat grafting.
Numerous studies of 15 years or greater attest to the safety of fat grafting.
Injection and liposuction scars are small and barely visible.
The fat that takes remains soft and feels just like fat elsewhere in the body.
Can be used in conjunction with implants to reduce their visiblity, to treat tuberous or constricted breasts, breast asymmetry and for breast cancer reconstruction.
Most frequently asked questions.