Female plastic surgeon in Sydney, Dr Simone talks about her plastic surgery philosophy
My philosophy:
Look refreshed, not ridiculous.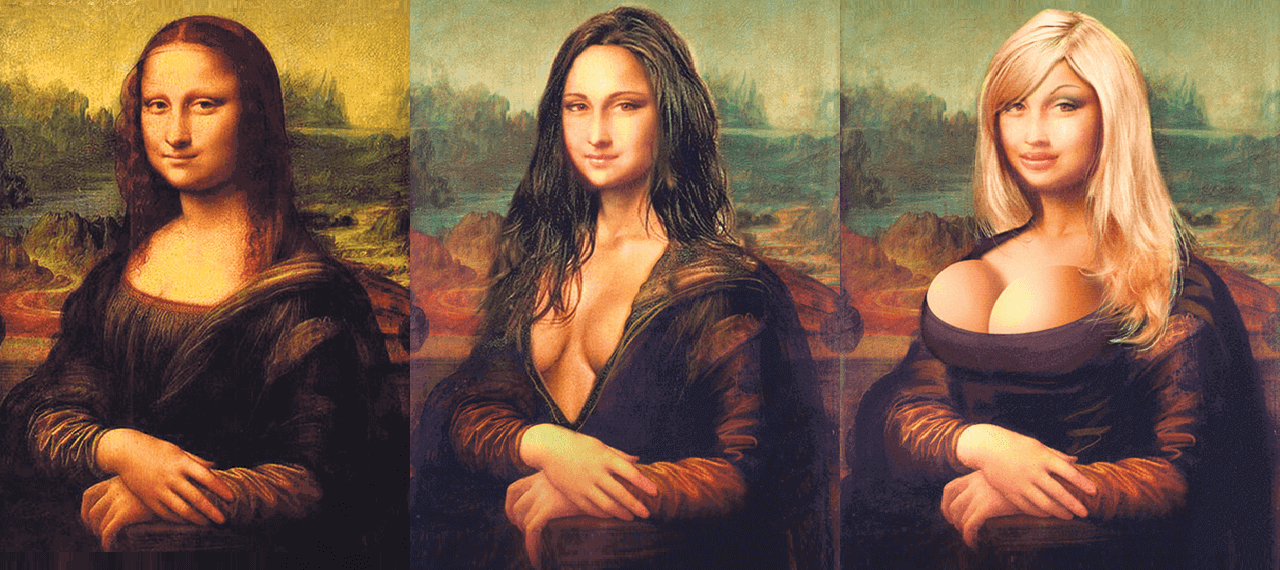 Choosing to undergo plastic surgery is about being the best version of yourself.
There are always limits to what plastic surgery can achieve and when excessive, it is not going to make you look better.
Unfortunately, examples of badly done procedures are commonly visible, and make people fearful of undergoing plastic surgery.
It is important to understand that due to the lack of regulation in the cosmetic industry, many people are now allowed to use tools such as fillers and other non-surgical devices and even perform surgery with minimal training. Bad results are usually caused by these tools being used wrongly and when procedures are performed on people who were never suitable, or are executed with poor judgement and technique.
A wrongly performed procedure will make you look different but not necessarily better or younger.

There are however, non-surgical and surgical procedures available which when performed correctly will make you look younger in a natural way.
The secret to good plastic surgery is looking like you haven't had it.
You will be given adequate time during your consultation.
All new plastic and cosmetic surgery consultations are one hour.
You have direct contact with the doctor.
It is a small practice and I am not a believer in patients being seen by others for screening by paramedical staff.
Many people will need to return for a second consultation and are encouraged to do so prior to any major plastic surgery.
I will listen to your concerns, give you all the risks, and options.
There is no pressure to go ahead with any plastic surgical procedure.
Sometimes you may not be suitable, or what you thought was possible may not be. Or perhaps surgery scares you and you are not ready.
There are no high pressure sales tactics in my practice and there is a compulsory cooling off period if you want to proceed with a cosmetic procedure after a consultation.
A second consultation is encouraged to give you enough time to go away and think about if cosmetic surgery is the correct decision for you.
I understand the need to return work and sporting activities as soon as possible.
I realise exercise is an important part of many of my patient's routines and I will try and get you back to your normal routine as soon as possible. Thankfully fat grafting, one of the most common procedures I do has little restriction to movement once the pain has settled.
I perform all non-surgical and surgical procedures myself.
These are not delegated to a nurse or doctor with less training.
An "assistant" won't be doing any part of your operation.
Every part of your operation or even the smallest non-surgical procedure needs attention to detail.
You will have close and regular follow up after your plastic surgery procedure.
I am available post-surgery in the immediate phase to follow you up and address any concerns or for wound management.
You will receive careful long-term follow you up as needed, directly with the doctor.
I believe that the best way to reverse ageing is doing regular maintenance over many years
Any plastic surgery needs to be planned and carefully considered.
Sometimes surgery is not the best decision. There may be a better non-surgical alternative, or the best solution can be to just leave it alone.
There are times surgery may not be able to achieve what you want or is better delayed until you are in peak physical condition.
I only offer treatments in my practice that I am confident are safe and have been shown to be effective with all current available scientific evidence. I use machines such as lasers that are well tested over several years and manufactured with the highest standards. The same goes for injectables; I have been using the same products in my practice with close follow up for many years. Beware of cheaper treatments, particularly in the non-surgical sphere or ones that have minimal testing. Some machines or products without adequate testing can have irreversible consequences that may not be immediately apparent.
If I won't be able to achieve what you expect, I will be honest enough to tell you.
I won't tell you what you need but I will tell you honestly if I cannot achieve what you want.
I always say no one ever needs cosmetic procedures but there are certain things you may would like to improve about your appearance. Only you can pinpoint these to me and then I am happy to advise the best solutions for you. In the consultation I will hand you the mirror and ask you what bothers you, then I will tell you what is available to fix it.
Often what can be achieved with a procedure on one body is impossible on another.
Remember if it sounds too good to be true, it probably is.
Plastic surgery can definitely enhance what you have and reverse the process of ageing to some extent.
Everybody's ageing progresses at a different rate.
The lower the down time for a treatment, generally the less effect. There are many low downtime treatments that do nothing.
Especially in the skin enhancement and body enhancement sphere, there are may treatments promising no down time miracles. Remember anything that creates temporary facial swelling for example can make a person look temporarily better.
If you have a lot of ageing to reverse, or want dramatic fat loss, no downtime treatments are not going to get you there.
It is important to have realistic expectations and not believe hype and filtered before and afters, all too common now. Lighting and positioning alone can make someone look better. Check to see the before and afters you are viewing are presented in similar lights and angles.
All surgery creates some form of scarring. They scars can be very well hidden and sometimes very small and faint but even the world's best plastic surgeon cannot perform 'scarless surgery'. Surgery with hidden or minimal scarring is a more honest descriptor.
I am highly trained plastic surgeon FRACS (Plast), have a PhD degree in surgical anatomy and regularly keep up with new plastic surgery techniques.